Are you an aviation videographer that can benefit from international aviation media credentials, that is passionate about aviation and video, and can supply JetFlix with interesting video stories and reports from your region? If yes, we'd love to hear from you, and would welcome you to join our growing team of aviation videographers. Please contact us now at support@jetflix.tv.
Henry Tenby – Vancouver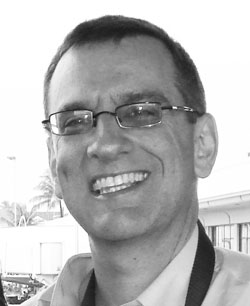 Henry Tenby is a life long aviation fan who hails from Vancouver, Canada. As founder of JetFlix TV, Henry started filming classic airliners with Hi-8 video in 1991 during a visit to NWT Air for the occasion of the retirement of their Lockheed Electra fleet. Throughout the 1990s he travelled to remote locations to film vintage jetliners and oily propliners earning their keep during the twilight years of these great aircraft. In the early 2000s he launched an aviation DVD business, which was transitioned to jetFlix TV in 2016.
As a contributing aviation journalist with major airline magazines (including Airliners, Airways, Airliner World and Propliner Magazine) he has reported an all aspects of commercial aviation over the past 30 years. Between 1991 and 1997 he held accounting and marketing positions with two Canadian airlines, and has been self employed since 1999 with the other operation of several major aviation web properties, including AirlineHobby.com, AirlineFan.com and AircraftDisplay Models.com and other non aviation web businesses.
Today, he spends most of his time creating and compiling content for JetFlix TV, and in his spare time he thoroughly enjoys physical fitness, visiting airports, eating sushi, world travel, and spending time with friends and family.
Niels Dam – Amsterdam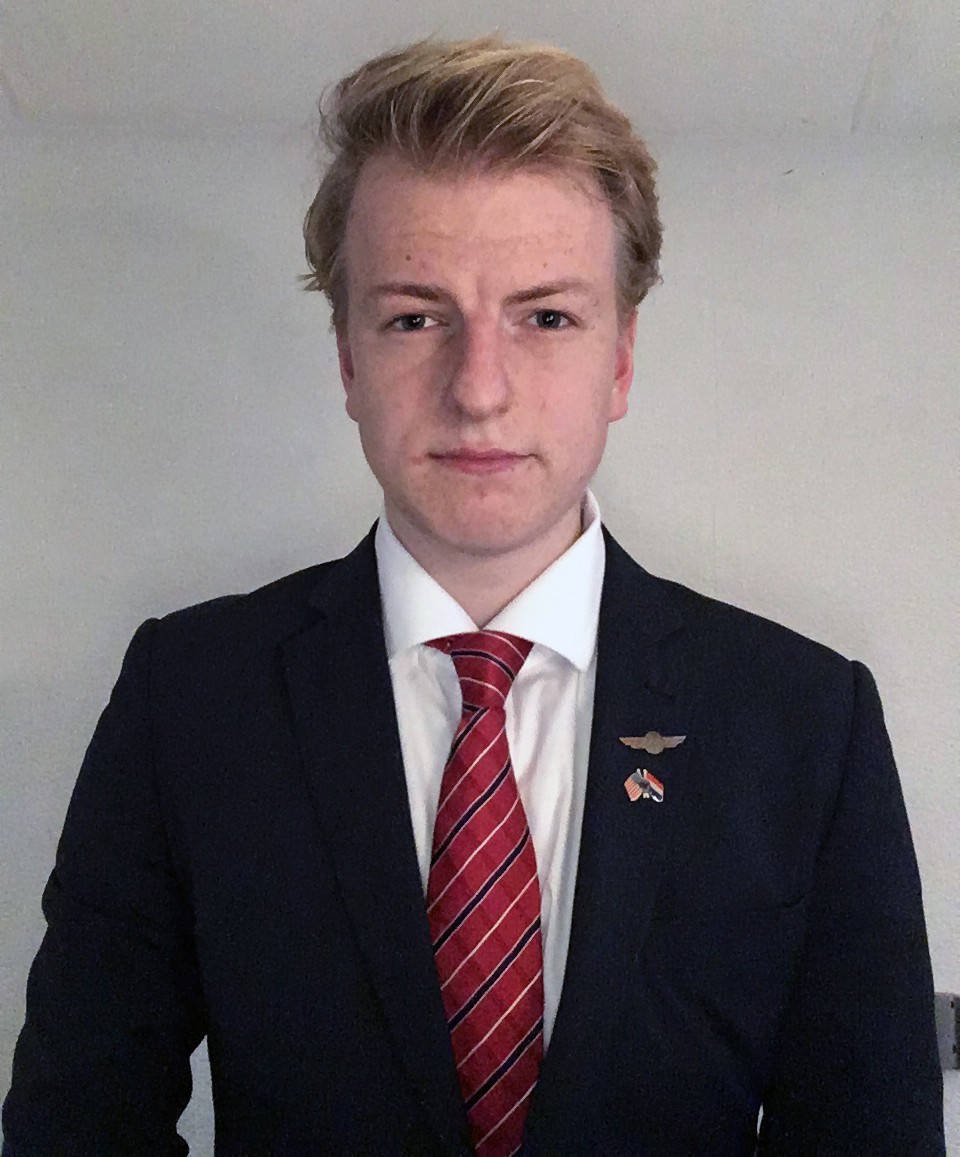 Niels Dam makes his home in Leeuwarden, Netherlands, and runs the Dutch Aviation Blog which reports on all aspects of Dutch aviation. A fascination with all things related to aviation dates back to his early childhood. And according to Niels "That is no coincidence" as his family has quite a few ties to aviation.
"Two thirds of my close relatives are involved in aviation, my mother, for instance, has been working for a major Dutch airline for over 25 years".
As such, for his entire life Niels has enjoyed ongoing visits to Amsterdam Schiphol Airport, often with his parents to bring his mother to work, and to watch the busy airliner and freighter traffic. It is no wonder that Niels has decided to pursue a career in aviation as a professional pilot, once he completes his university education.
Niels is currently studying International trade and logistics, and spends his evenings taking extra courses in maths and physics, and will enroll in flight school within the next two years. "It is something i have always wanted to do, and these goals are made to be realised!"
Niels joined Jetflix TV as a correspondent and video reporter in November, 2017. This was the result of a chance meeting with JetFlix TV founder Henry Tenby onboard a KLM Fokker 70 whilst sitting on the apron at Basel, the day before the type was permanently retired from the KLM fleet. Niels and Henry both filmed this historic event: According to Niels, this was "A milestone as Fokker was the first aircraft manufacturer to team up with the world's oldest airline still operating under her own name (KLM). To see this 97 year partnership come to an end with the Fokker 70 retirement was a very special occasion, which was worthy of special video documentation". Which will be featured here on JetfLix TV.
Regarding his new role as a European correspondent for Jetflix TV, Niels explained: "I am very excited about teaming up with Henry Tenby! He is a renowned air-to-air photographer, former employee of NWT Air, and I am a big fan of his work on Jetflix TV. Also, this gives me the perfect opportunity to create immersive video content from various aspects within aviation, and this helps to inform and entertain viewers as the aviation industry is enormous and complex, yet very exciting!"
We are very pleased and honoured to welcome Niels to JetFlix!