This is what some of our viewers have to say about JetFlix TV. If you enjoy our service, you're invited to send us your testimonial at support@jetflix.tv
Carl Haluss
I kept looking at YouTube videos, and just wished there was more content, and longer videos. I watched parts of your videos, and realized that it would be great to see the entire videos. Then I looked at the nominal cost to join. Thanks for introducing me to JetFlix.
Nick Hughes
"I am surely enjoying Jetflix! I was amazed to see a gigantic whale being processed in one of the PWA flix!!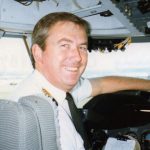 Martin Willing
"A huge thank you for all the work you have clearly done in researching and organizing your video business."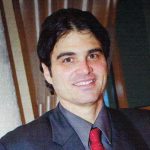 Mario Vuksanovic
"I have been enjoying "Jet Flix" and cannot watch these wonderful video clips enough. I find myself playing them over and over again."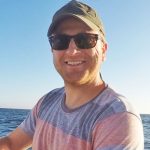 Chris Brunner
"I've already watched a few films on the introduction of the 747 and L-1011. Thanks for the great service!"

Jeff Blair
"Thanks for setting up this aviation movie streaming service. I'm interested in vintage civil jets from the 50s, 60s and early 70s."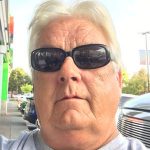 Glenn Repay
"We needed something like this for people like me who worked for the airlines over the decades and really miss it a lot."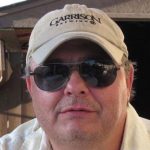 Norbert Franke
"Good stuff … I am a fan of the grand dames of the post WWII civilian aircraft scene. Keep 'em coming!"