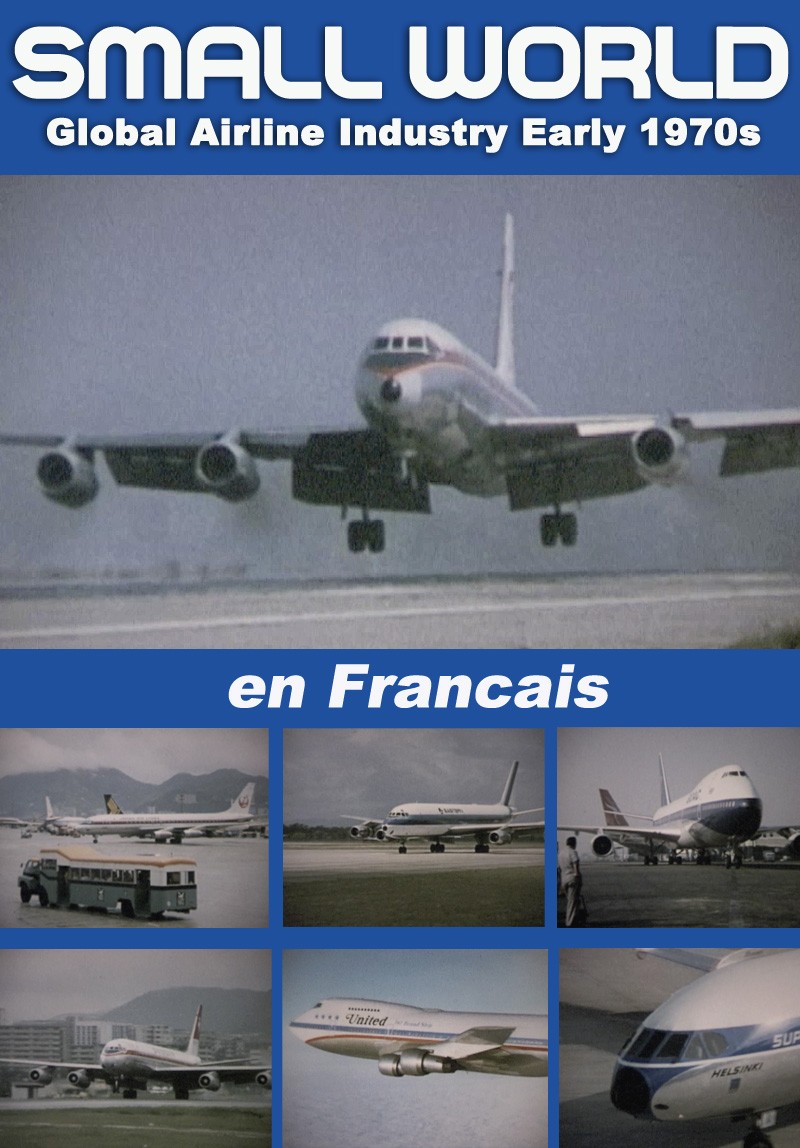 The 1970s Airline Industry:
This film is produced in 1970s. It is based on 1970s Airline Industry. The name of the film is "Small World". This film is in French Language. The big airlines of the world today have supplied the stock of footage. In this film, you'll see the work of the airline industry. Moreover, the classic and fabulous airliner scenes will also be seen in this short film.
Where did the shooting hold?
The shooting of the film is held at the airports. Hong Kong Kai Tak, London Heathrow, New York, Tehran, Frankurt, Lax and Paris were included in this film.
The Mouth Watering List of Airliners Appeared in this 1970s Airline Industry based Film:
Below is the list of airliners that contributes in this short film:
Sabena Boeing 727,
Boeing 737-200s of Lufthansa,
NAC and DETA,
MEA Convair 990 landing at Beirut,
JAL DC-8-61 and DC-8-32,
Boeing 747 classics of South African,
Air India, Lufthansa, Pan Am, QANTAS (in flight over Sydney Harbour),
BOAC and TWA, DC-10s of UTA, T
HY Turkish,
American,
Air New Zealand, and
Continental, Boeing 707s of Lufthansa,
VARIG, Kuwait, EL AL, BCAL and THY Turkish, DC-8s of CPAir, Swissair and UTA, a LOT Polish Tu-134,
Air Malawi BAC One Eleven,
Air Canada L-1011s and BOAC VC10s at Heathrow, etc
What it shows?
The film shows a short documentary on 1970s airline industry. It's all about the early 1970s. If you're a big fan of Airline Industry then watch out this short film. It shows:
Passengers in airports,
Boarding and deplaning,
Entertainment of inflight services
Explains the passenger the process of ticket booking and
Airline accounting systems,
Aircraft maintenance,
Dispatch and cargo handling.
It is an all encompassing examination of everything to do with the running of an international airline in the late 60s and early 1970s.
This short film on the 1970s airline industry is the examination of all the things to do in the late 60s and early 70s.
Screen shots from film: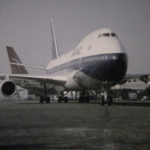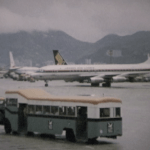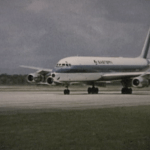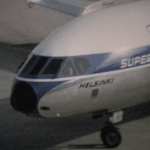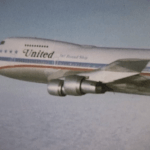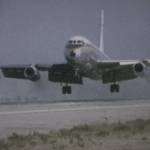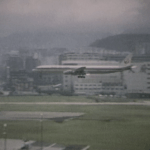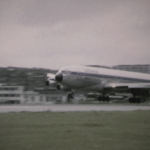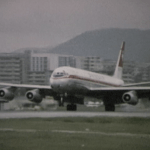 Please view all the other airline history films on Jetflix TV for streaming.